Please enter search criteria
The College Store Calendar of Events:
Charging for books, meal plan card, computers, and school supplies ends Tuesday 9-1-20.
If you have excess Pell or loans, email up to 9-11-20 to see if we can help you with your purchase needs.
Store Hours
Monday – Friday
8:00 AM to 5:00 PM
Saturday & Sunday
Closed
Have a Question?
Contact Us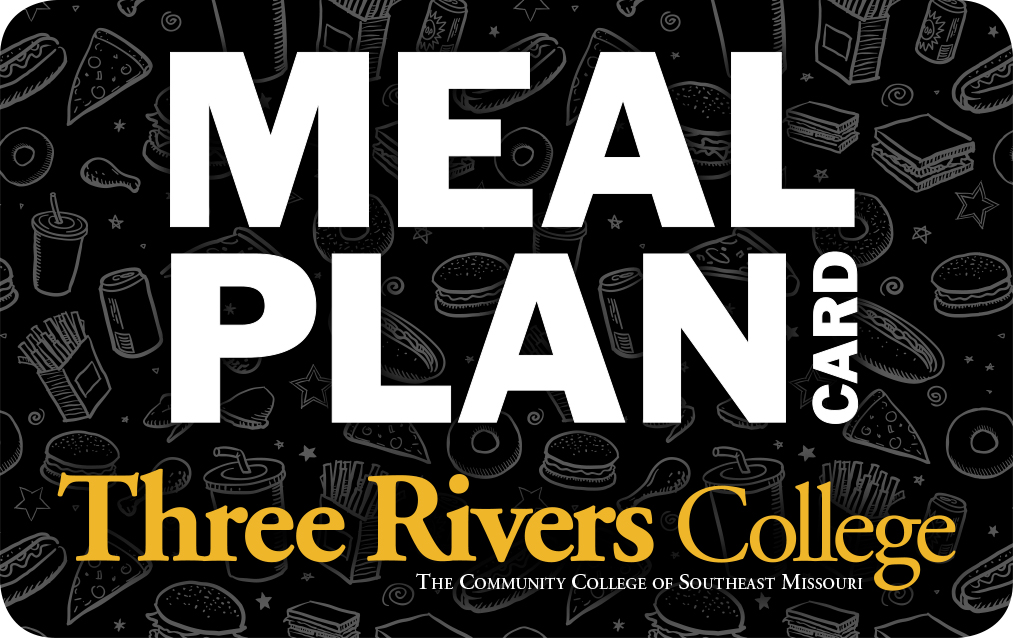 Click the card above to check your Meal Plan Card balance.
Meal Plan Card Brochure