Please enter search criteria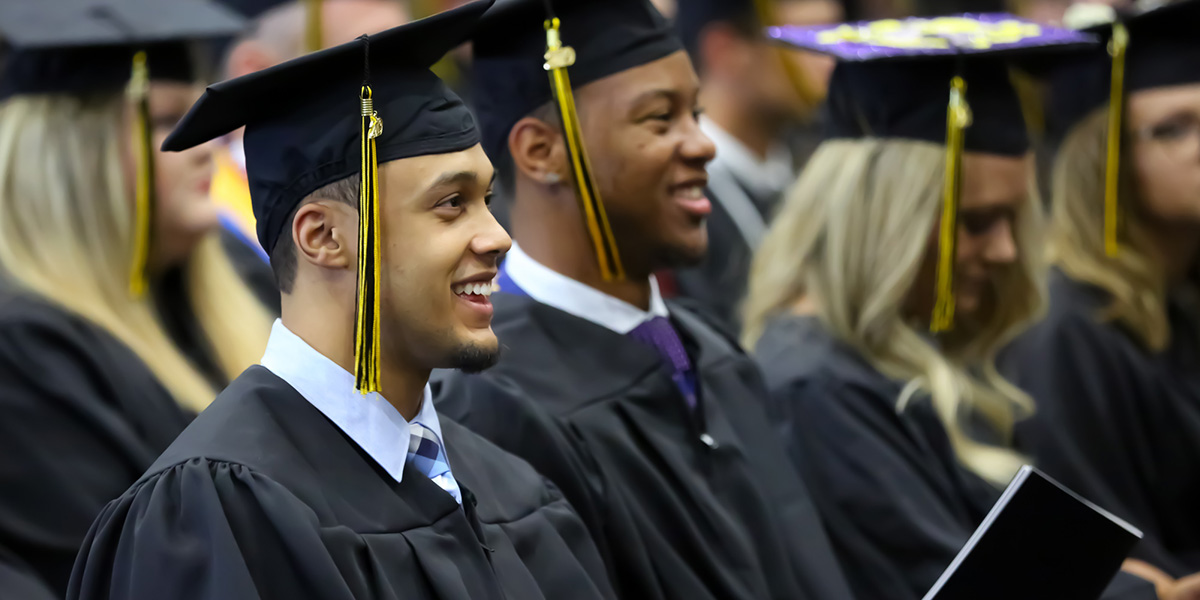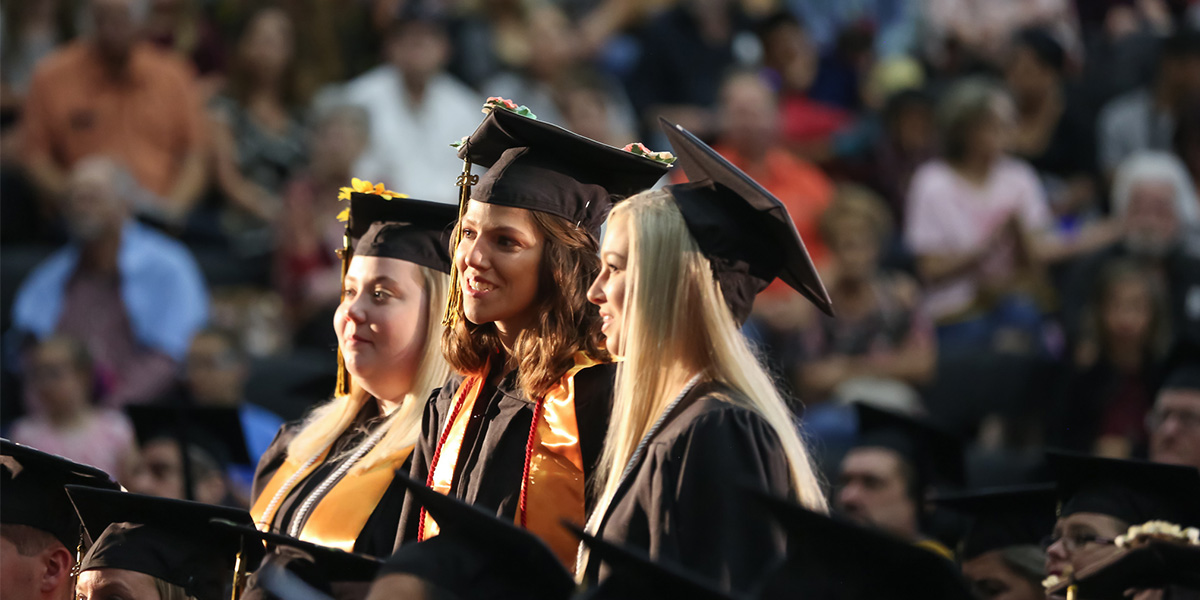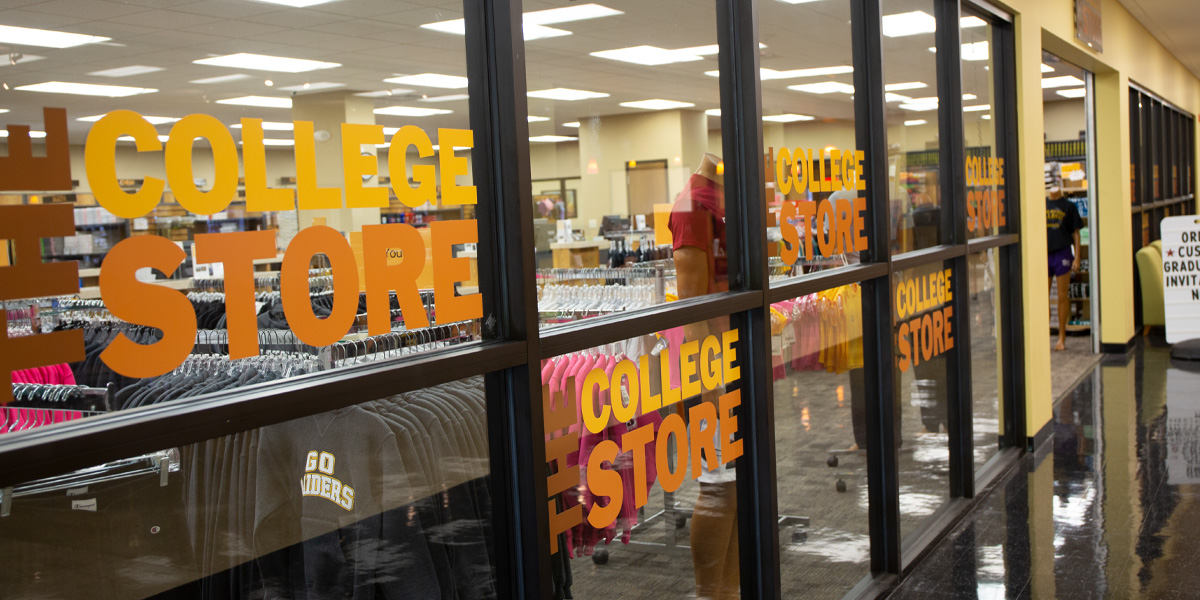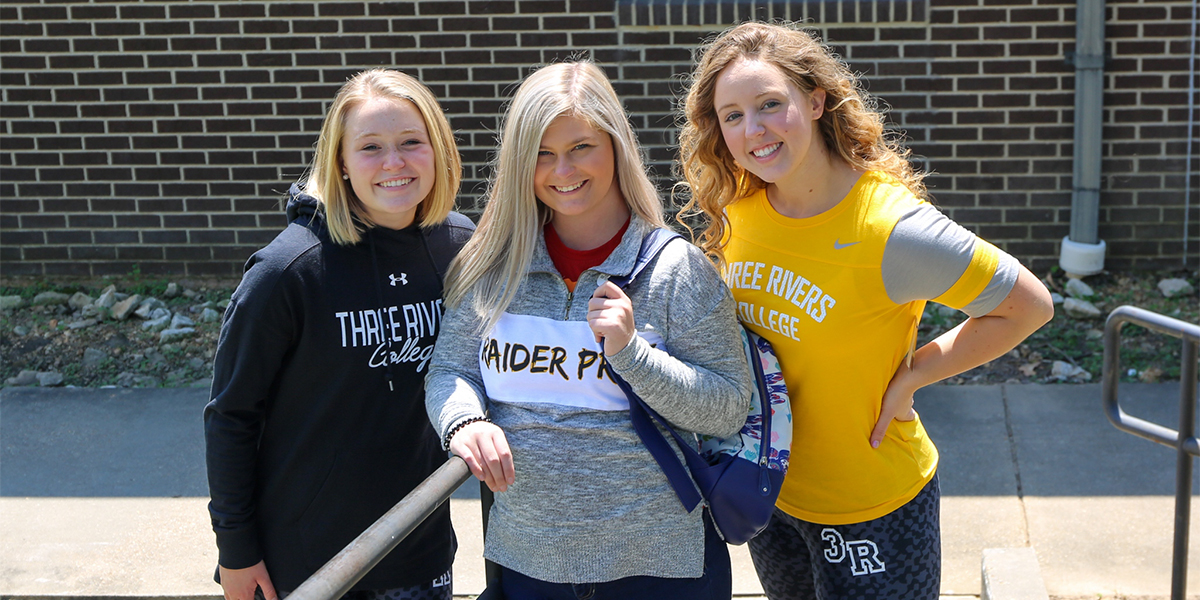 If you have questions email us: [email protected]
Steak n Shake internet system is working again for the Meal Plan Card terminal, so you can use your Meal Plan Card again starting now 9-20-23 at 1:30 PM at Steak n Shake in Poplar Bluff.
The deadline has past for charging a Meal Plan Card, Amazon Special Order, merchandise, or a computer to your student account for Fall Semester 2023. You would need to use a credit card for these items if ordering online.
Spring Semester 2024 charging will start Tuesday 1-9-24, for merchandise, Amazon Special Orders, and buying technology products.
Meal plan card loads will start 1-16-24, the first day of classes.
Winter and Spring Semester 2024 course materials ordering should open Monday 10-16-23.
You must be registered for a class before ordering course materials online, otherwise your order will be cancelled. You will need to bring your Printed Class Schedule & ID to pick up books in-person in Poplar Bluff only. If you are taking classes at Sikeston, Dexter, or Kennett, you will need to order your books online.
If you need a textbook for Fall Semester 2023, order online:
Click Here to Order Books Online Shipping to your home is FREE.
Digital course materials are available through Blackboard on the first day of class.
Orders placed Friday afternoon through Sunday, ship Monday.
Hours:
Monday to Friday 8:00 AM to 5:00 PM
Saturday & Sunday Closed
Click On Image Above to
Check Your Card Balance, or
Scan the QR Code on the Back
of Your Card with Your Smart Phone
Photo App and a Link will Pop Up to Check.